The Art of Finding Dory Signing & Panel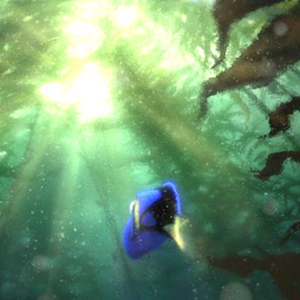 The Art of Finding Dory Signing & Panel
July 2, 2016
Opening Reception / Jul 2, 3:00PM - 6:00PM


share this event
Come hear the artists of Finding Dory share stories from behind the scenes and see their development work for the movie. Bring your questions for the Q&A session and meet the artists one-on-one as they sign copies of the art book The Art of Finding Dory!
Featured Guests:

Kristen Lester - Story Artist
Steve Pilcher - Production Designer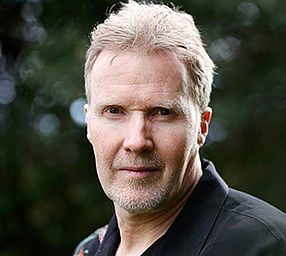 Steve Pilcher began his animation art career with Warner Bros. and worked as a visual development artist & production art designer on "Osmosis Jones" (2001) since then he moved on to other studios such as Dreamworks, Disney and now Pixar. He is most known for his production art design on Pixar film "Brave" (2012) and now "Finding Dory" (2016).

Event Schedule:
3:00 - 3:30 Artist Discussion Panel by Steve Pilcher
3:30 - 4:30 Q & A (moderated by Ben) joined by Kristen Lester
4:40 - 5:00 Break
5:00 - 6:00 Book Signing