9
days left to order and receive your domestic shipments by Christmas!
2
days left to order and receive your international shipments by Christmas! Please email us for international shipping after December 10
Previous Piece Line of Style: Fashion Illustration Spanning the Globe (All) Next Piece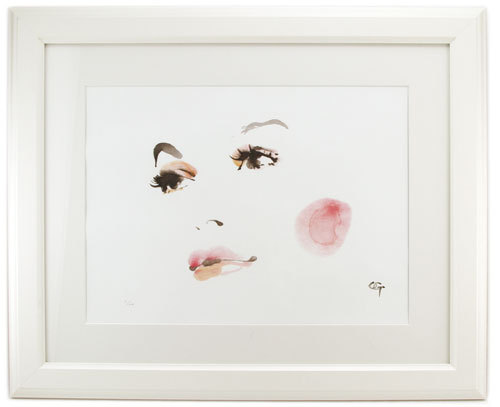 Untitled #5
Share this Item
Art Height:
11.5" (29.21 cm)
Art Width:
16.5" (41.91 cm)
Frame Height:
23.0" (58.42 cm)
Frame Width:
19.0" (48.26 cm)
Paper Type:
Fine Art Photo
Features:
Framed
Limited Edition
Signed & Numbered on Piece

More Views
Options
If you are interested in a print of this piece, please click here.