Previous Piece October Shadows (presented by Nucleus and Creature Features) (All) Next Piece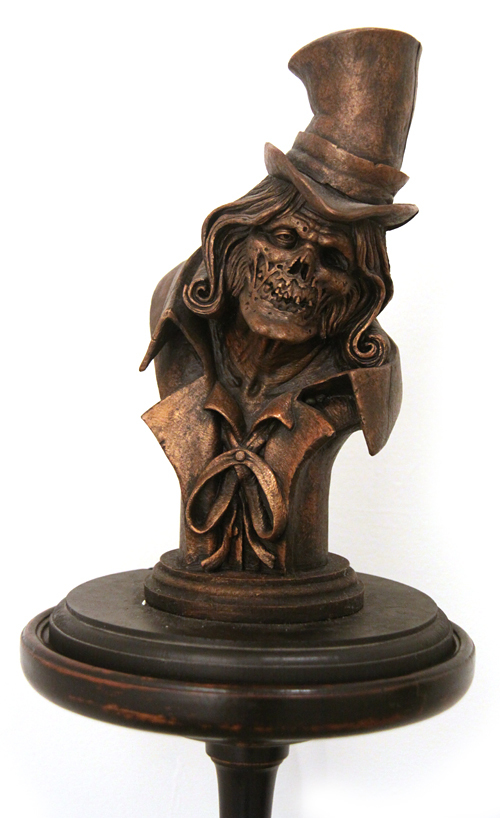 The Victorian Ghoul
Share this Item
Art Height:
11.0" (27.94 cm)
Art Width:
5.0" (12.7 cm)
Art Depth:
6.0" (15.24 cm)
More Views
Options
Martin Astles studied at St. Martins School of Art in London for a short period then got offered work in the film industry as a sculptor and designer.
I want this as a print!
We can't promise prints for every piece, but if the interest is high, it may be an option.