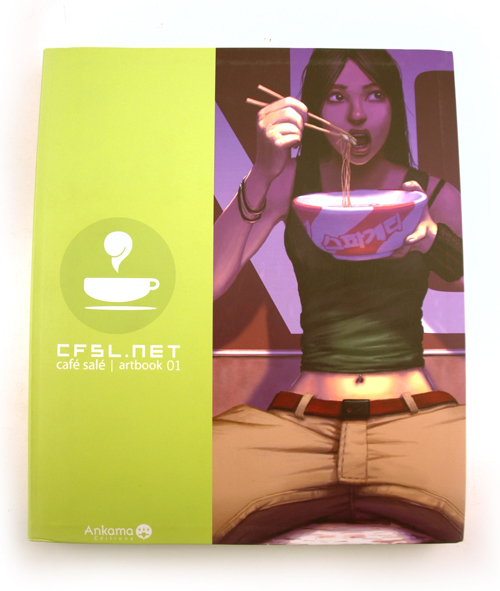 Café Salé Artbook #01
Share this Item
The spotlight is on images from the contemporary French art scene! 1,000 images on 250 pages from 150 professional artists inspired by 3 main themes: people, places and experiences. This publication is ahead of its time and one of a kind. It will surely be of interest to professionals wanting an overview of new directions graphic design is taking. Café Salé (www.cafesale.net): quite simply the number one French community for digital and traditional graphic design.
More Views
Options (Limited Stock)
You may also consider...