6
days left to order and receive your domestic shipments by Christmas!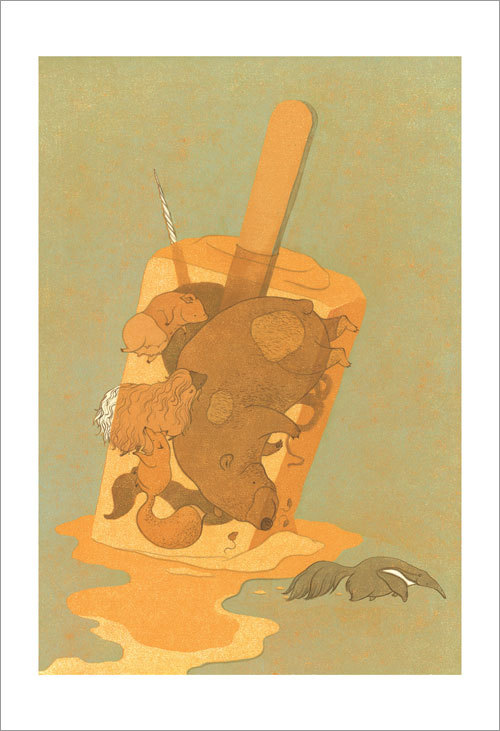 Popsicle
Share this Item
Paper Type:
Watercolor Paper
More Views
Options
Jing Wei is a Chinese-born illustrator, printmaker, and graduate of the Rhode Island School of Design. Her work has appeared in publications, such as the Boston Globe, The Believer, Bitch, Boston Magazine, Cincinnati Magazine, and McSweeney's. She regularly participates in group exhibitions at Giant Robot, Bold Hype Gallery, Gallery Hijinks, Tiny Showcase, WWA Gallery, and Gallery Nucleus. Wei currently resides in Brooklyn, NY.
You may also consider...