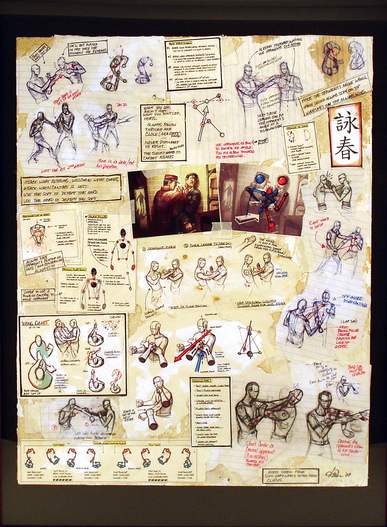 My Wing Chun Diary
Share this Item
Features:
Limited Edition

My Wing Chun Diary (Collage)
My Wing Chun Diary' is a collage of some of my notes and sketches taken from Sifu Gary Lam's Wing Chun classes. Most of its content illustrates various upper body mechanics, such as positioning, angles, timing, power points, and a few Wing Chun maxims.
More Views
Options
You may also consider...