7
days left to order and receive your domestic shipments by Christmas!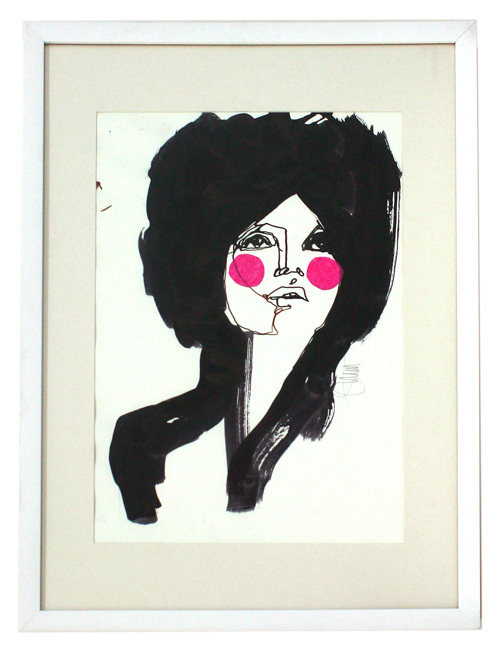 Rosy Cheeks
Share this Item
Frame Height:
23.0" (58.42 cm)
Frame Width:
17.0" (43.18 cm)
Medium:
India ink and cut paper
More Views
Options
Stina Persson is an illustrator based in Stockholm, Sweden. Working with a variety of mixed mediums, ranging from watercolor to paper cut-outs, she creates colorful and bold illustrations that intrique and captivate the eye. The colors that bleed down and across her pieces seem random, yet completely bold and intentional. Some of her clients include Coca Cola, Sony Music, Vogue Nippon, among many more.
I want this as a print!
We can't promise prints for every piece, but if the interest is high, it may be an option.