10
days left to order and receive your domestic shipments by Christmas!
3
days left to order and receive your international shipments by Christmas! Please email us for international shipping after December 10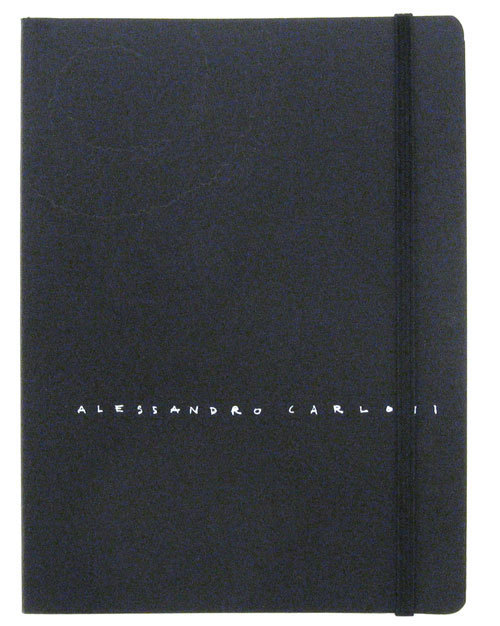 Alessandro Carloni Sketchbook
Share this Item
Alessandro Carloni was born and raised in Italy. He has been working in Movies and Illustration for about 10 years, between Italy, Germany, England Switzerland and Denmark. The artist currently works in Story and Animation at Dreamworks studios.
More Views
Options
You may also consider...