25
days left to order and receive your domestic shipments by Christmas!
18
days left to order and receive your international shipments by Christmas! Please email us for international shipping after December 10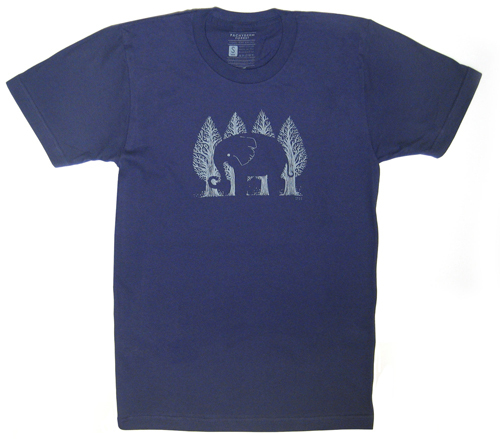 Pachyderm Forest
Share this Item
Bio:Kazu Kibuishi was born in 1978. After graduating from Film Studies at the University of California, Santa Barbara in 2000,He moved to Los Angeles to pursue a career in the field of entertainment. He currently works as a full-time comic book artist, and lives in Alhambra, CA with his lovely wife and fellow comic book artist, Amy Kim Ganter.

Website:www.boltcity.com
More Views
Options
---
If you would like us to stock more of this item, please contact us. Note that we may not be able to re-stock all items.
You may also consider...