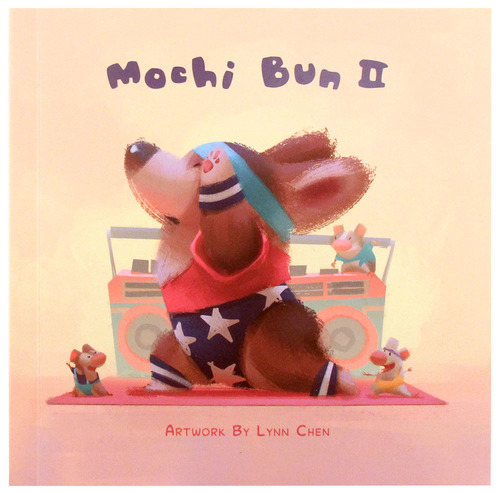 Mochi Bun II
Share this Item
Features:
Limited Edition
Signed

Lynn Chen
's collection of illustrations in Mochi Bun warms hearts in this 44-page full colored book. Gathering every crazy fun idea she had about combining corgis and other delightful creatures in these strange situations. Luminous, cuddly and fantastic texture in fur!
Lynn is a Chinese artist living in Los Angeles. She is currently working as a Senior 2D artist at Funplus games and freelances for animation studios in her freetime.
More Views
Options
You may also consider...