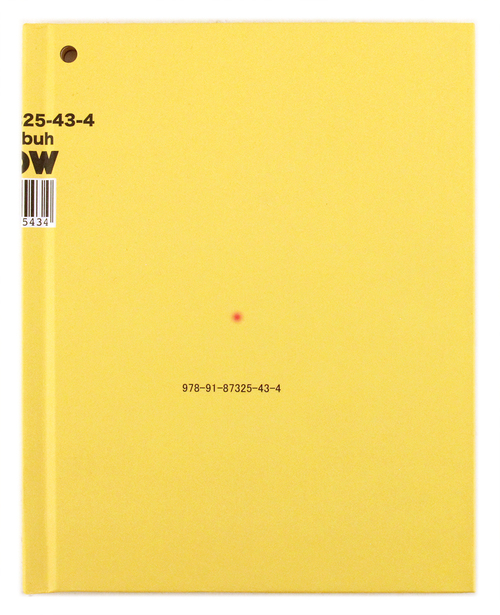 978-91-87325-43-4
Share this Item
Features:
Limited Edition
Signed

First Edition print run

An alien desert comes to life around the body of a dying whale. Animeals, insetcs and ancient peoples scramble for her remains and make their homes among her bones, struggling through a millenia-long process of decay.

Stages of Rot is written and illustrated by Linnea Sterte who is one of the most prominent up-and-coming artist from Sweden today.
More Views
Options
You may also consider...