6
days left to order and receive your domestic shipments by Christmas!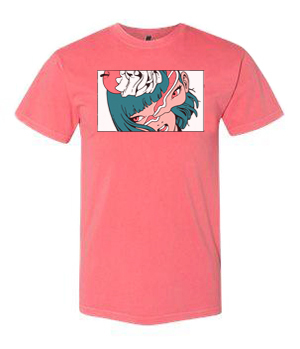 Sweet Shirt - Sachin Teng (Guava)
Share this Item
All sizes are unisex.
*orders placed will ship out August 13, 2019
Options
If you would like us to stock more of this item, please contact us. Note that we may not be able to re-stock all items.
You may also consider...