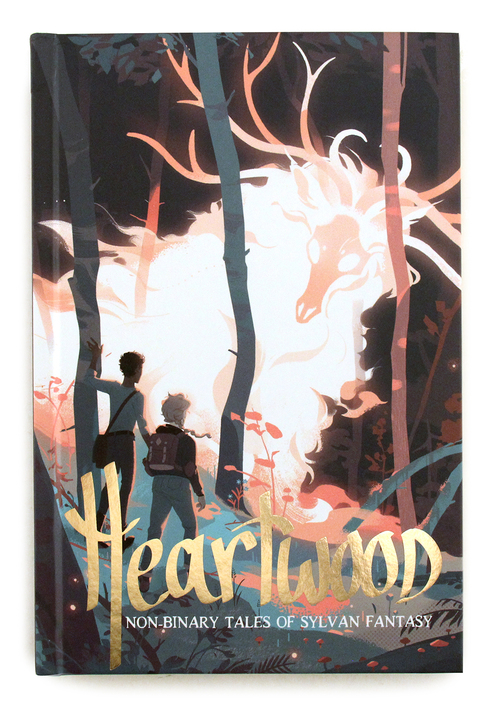 Heartwood: Binary Tales of Sylvan Fantasy
Share this Item
HEARTWOOD: Non-binary Tales of Sylvan Fantasy is the first ever non-binary comics anthology, featuring 22 young adult stories made entirely by cartoonists who identify as a non-binary gender, available here in gilded hardcover form.
Across time and cultures, humanity has spun tales about the forest: tales of caution, adventure, rites of passage, and discovery. It remains a symbol for facing the unknown and emerging transformed. This anthology is for everyone who has walked through the undergrowth, in the silence of nature, and longed for an adventure of their own to unfold.
More Views
Options
If you would like us to stock more of this item, please contact us. Note that we may not be able to re-stock all items.
You may also consider...