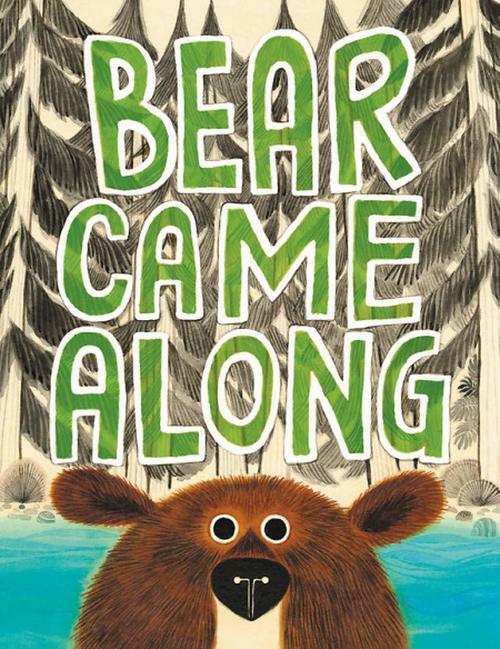 Bear Came Along
Share this Item
Author:
Richard T. Morris
Features:
Hardcover
Limited Edition
Signed

For Signed Pre-Orders, please allow 3-5 business days of shipping & handling after Bear Came Along Signing w/LeUyen Pham event.

A cheerful and action-packed adventure about the importance of friendship and community from a successful author and illustrator duo!
Once there was a river flowing through a forest. The river didn't know it was capable of adventures until a big bear came along. But adventures aren't any fun by yourself, and so enters Froggy, Turtles, Beaver, Racoons, and Duck.
These very different animals take off downstream, but they didn't know they needed one another until thankfully, the river came along.
This hilarious picture book and heartfelt message celebrates the joy and fun that's in store when you embark together on a ride of a lifetime.
Options
If you would like us to stock more of this item, please contact us. Note that we may not be able to re-stock all items.
You may also consider...