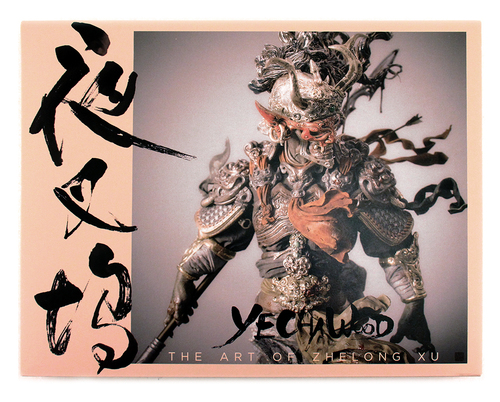 Yechawood: The Art of Zhelong Xu
Share this Item
Zhelong Xu's mastery of 3D art is world-class: the intricacy of his models, the delicacy of his textures and materials, his particular use of lighting, camera angle, colors and ambiance while staging his creations convey such expressiveness that any single image coming from him tells an entire story every time. This comprehensive collection of Xu's artwork presents not only his outstanding 3D work, but also his remarkable skill in a range of media, including pen and pencil sketches, digital painting, and sculpture. Xu has provided accompanying texts giving insight into the origins and methods of his art, as well as detailed breakdowns of his usual tools and workflows. All texts are presented in English, and in Xu's native Chinese. This is a must-have book for 3D art enthusiasts, and for art lovers in general.
More Views
Options
If you would like us to stock more of this item, please contact us. Note that we may not be able to re-stock all items.
You may also consider...