3
days left to order and receive your domestic shipments by Christmas!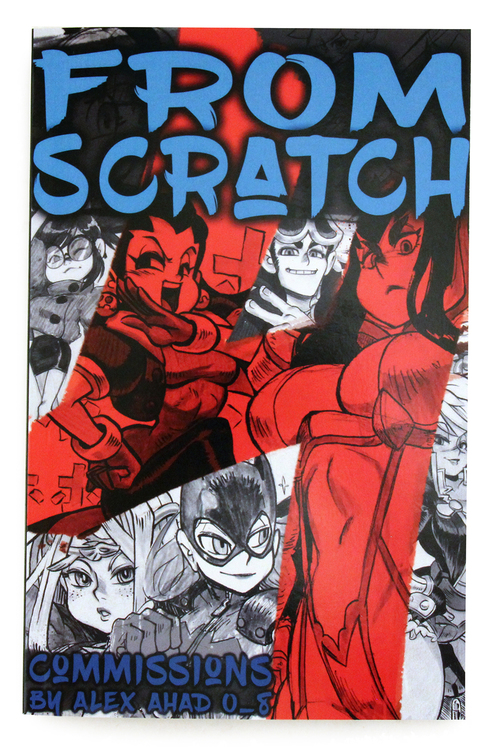 From Scratch Skullgirls 4: Commissions
Share this Item
The fourth From Scratch volume by character designer and artist Alex Ahad. A collection of drawings both personal work and commissions 2013 - 2019!
More Views
Options
You may also consider...