4
days left to order and receive your domestic shipments by Christmas!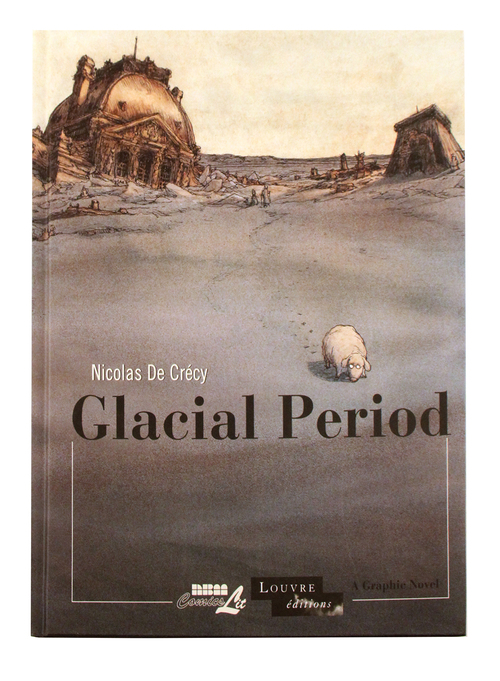 Glacial Period
Share this Item
For the first time in the US, ComicsLit brings over the latest enfant terrible of European comics, a mad genius, and for the first time, the Louvre museum is involved in a co-edition of a series of graphic novels. There will be four and each will be a vision of this great museum by a different artist. De Crécy, at the sight of the incredible richness of the museum's collection was overwhelmed and felt small and ignorant. The result is a story set thousands of years hence in a glacial period where all human history has been forgotten and a small group of archeologists fall upon the Louvre, buried in age-old snow. They cannot begin to explain all the artifacts they see. What could they have meant? Their interpretations are nonsense, absurd, farcical.
More Views
Options
You may also consider...