9
days left to order and receive your domestic shipments by Christmas!
2
days left to order and receive your international shipments by Christmas! Please email us for international shipping after December 10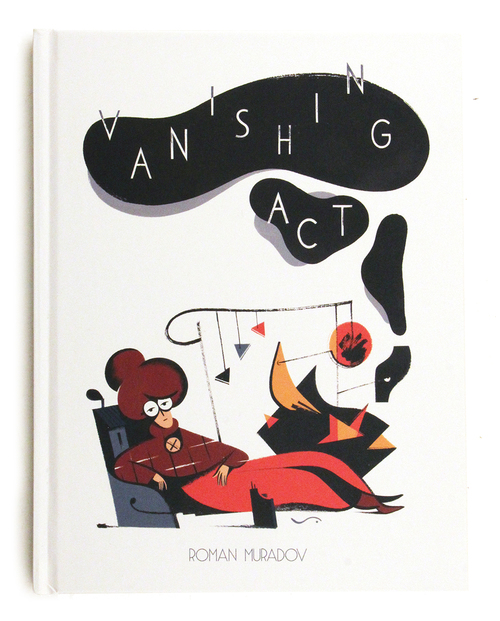 Vanishing Act
Share this Item
Written and drawn in thirteen tones, from comedy and confession to interpretative dance, Vanishing Act is synchronized in time and space on one melancholy evening. A paranoid man rehearses for an upcoming party. A disheveled actor expounds on the conceptual potential of sitcoms. A beloved dog accesses the internet and starts a cult. A couple argues in reverse. A bored seagull excretes the entire known universe.
More Views
Options
You may also consider...