9
days left to order and receive your domestic shipments by Christmas!
2
days left to order and receive your international shipments by Christmas! Please email us for international shipping after December 10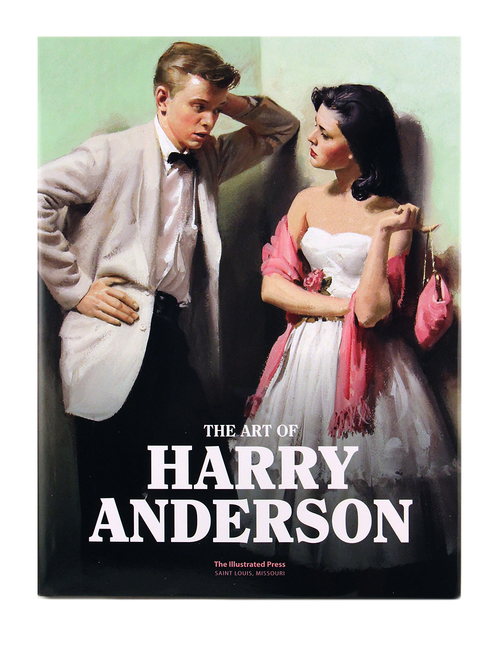 The Art of Harry Anderson
Share this Item
This beautiful new book explores the life and work of Harry Anderson, one of America's greatest illustrators. His buttery style in the difficult medium of opaque watercolor has been admired by generations of artists. Now you can examine over 300 stunning illustrations reproduced from vintage magazines, family photos, and original paintings drawn from the Anderson family's archives. This is an essential and comprehensive document of the artist's work.
More Views
Options
You may also consider...