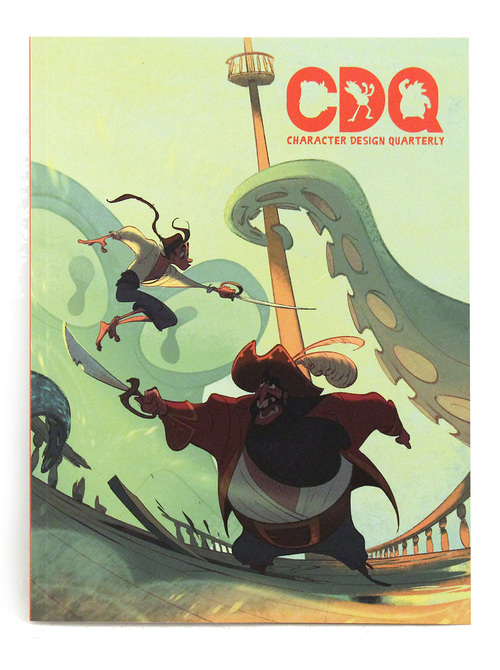 Character Design Quarterly 7
Share this Item
Character Design Quarterly is filled with inspiring advice and new techniques from popular professional character designers, visual developers, and illustrators. Learn how to transport a character from the first germinations of an idea, through invention and deeper explorations, to a polished coherent final design. Follow quick tip guides and inspirational articles to learn new skills and even try out a new style for your work. Added to this, you can find out what it takes to become a professional designer in our interviews with top studios, professional freelancers, tutors and educators. Character Design Quarterly offers a fantastic launch pad for developing your design skills to exciting new heights!
More Views
Options
If you would like us to stock more of this item, please contact us. Note that we may not be able to re-stock all items.
You may also consider...