8
days left to order and receive your domestic shipments by Christmas!
1
days left to order and receive your international shipments by Christmas! Please email us for international shipping after December 10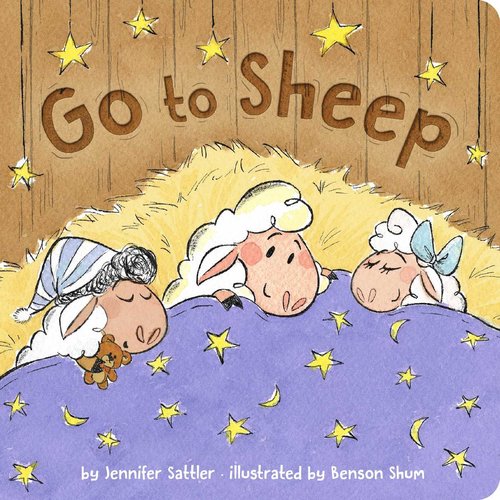 Go to Sheep
Share this Item
Features:
Hardcover
Limited Edition
Signed

Pre-Order Signed Books will be shipped after signing event on April 20th. Please allow 3-5 business days of shipping & handling. For more info on Benson Shum's signing, click here:

There are many ways to go to "sheep" with this delightful bedtime board book that's perfect for reading aloud!
You can sheep in your pj'sor just underpants.
You can sheep all alone
but sometimes you can't.
There are lots of ways to go to "sheep," and here to show you all of the ways is an adorable…sheep! This bedtime book is perfect for a giggle before little ones drift off to sleep, just as the sheep does in this charming board book.
More Views
Options
You may also consider...