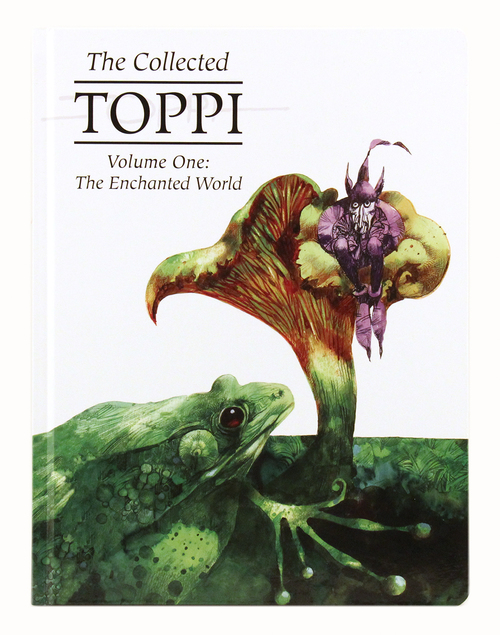 The Collected TOPPI Volume One: The Enchanted World
Share this Item
Presenting the first in a seven-volume library of works by master illustrator Sergio Toppi. The first volume, The Enchanted World, contains eleven tales of high fantasy in English for the first time, previously collected as Black & Tans, Krull, and A Minor God.
More Views
Options
If you would like us to stock more of this item, please contact us. Note that we may not be able to re-stock all items.
You may also consider...