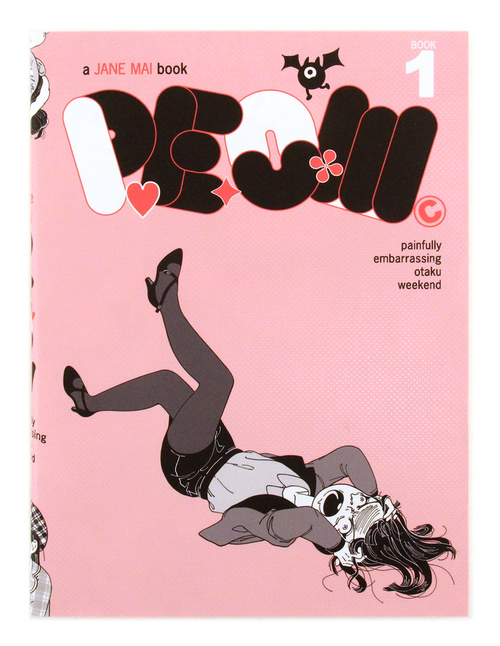 P.E.O.W. (Book 1)
Share this Item
116 Pages / 12 x 17 cm / 2 color offset
Jane Mai returns to expose all the terrible embarrassing secrets about Peow and going to comic festivals. Featuring a indie-star-studded guest cast of comic artists, this book has it all, including ... Pond Smelt 2.
More Views
Options
If you would like us to stock more of this item, please contact us. Note that we may not be able to re-stock all items.
You may also consider...