10
days left to order and receive your domestic shipments by Christmas!
3
days left to order and receive your international shipments by Christmas! Please email us for international shipping after December 10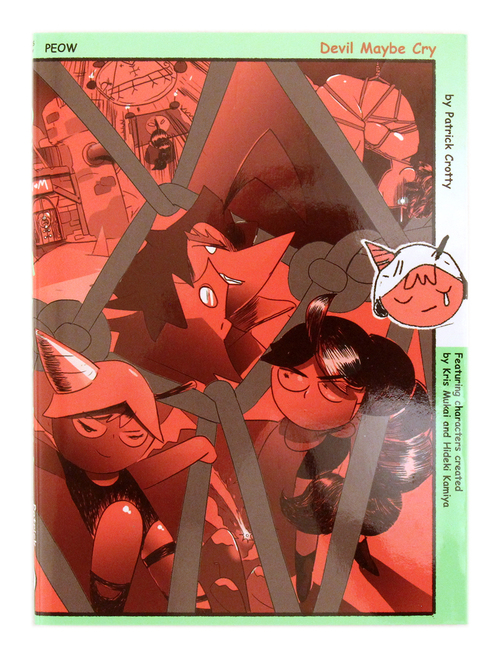 Devil Maybe Cry
Share this Item
96 Pages / 11 x 15 cm / 3 color offset
Pocket sized spin-off comic, Devil needs to help the witch Bibi find her Demon baby brother, who has been kidnapped by none other than Dante from Devil may cry! Oh my GOD. Will there be crying? .. Maybe. Featuring a bonus comic by Kris Mukai.
More Views
Options
You may also consider...