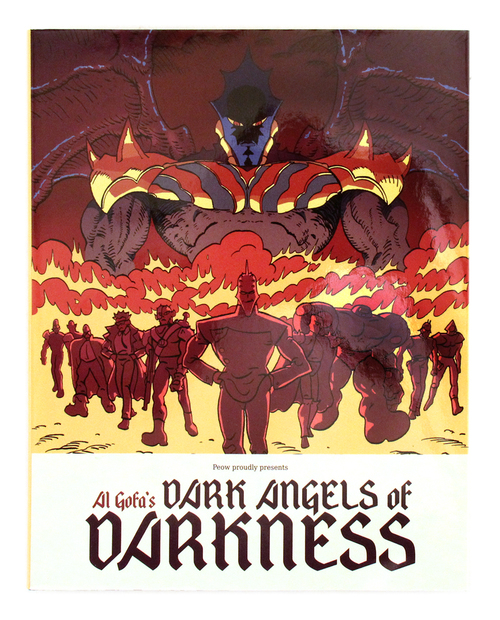 Dark Angels of Darkness
Share this Item
170 Pages / 15 x 19.5 cm / 3 color offset
A group of elite soldiers plot to overthrow a god, by perfecting the illegal act of FUSION, but if you plan to kill a god, you gotta be ready for divine punishment too. An book filled to the edges with raw muscle and A+ level action. We hope you have fun.
More Views
Options
If you would like us to stock more of this item, please contact us. Note that we may not be able to re-stock all items.
You may also consider...