10
days left to order and receive your domestic shipments by Christmas!
3
days left to order and receive your international shipments by Christmas! Please email us for international shipping after December 10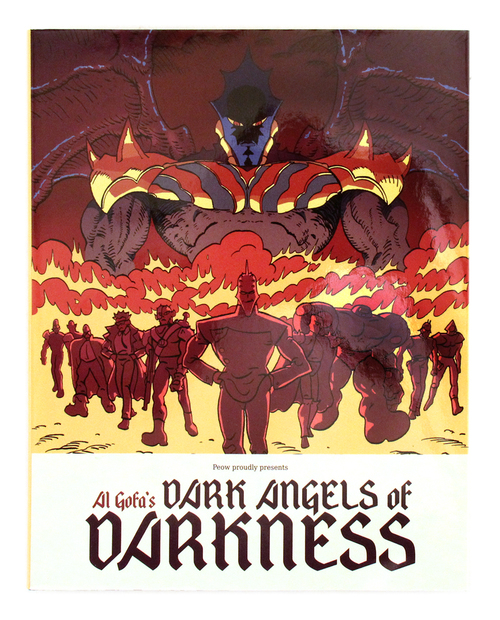 Dark Angels of Darkness
Share this Item
170 Pages / 15 x 19.5 cm / 3 color offset
A group of elite soldiers plot to overthrow a god, by perfecting the illegal act of FUSION, but if you plan to kill a god, you gotta be ready for divine punishment too. An book filled to the edges with raw muscle and A+ level action. We hope you have fun.
More Views
Options
You may also consider...