9
days left to order and receive your domestic shipments by Christmas!
2
days left to order and receive your international shipments by Christmas! Please email us for international shipping after December 10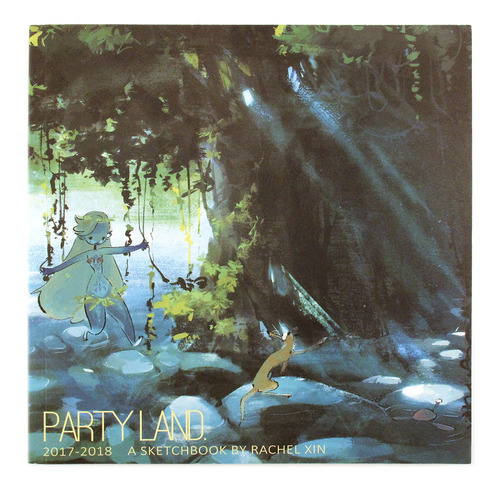 Party Land: A Skethbook by Rachel Xin
Share this Item
Pixar Character Artist Rachel Xin displays her designing expertise in her first publication collecting original and fan tribute illustrations. Full-color illustrations with dynamic range between figures and landscapes, Rachel constructs her own stories and worlds in the first half. The second half consists of humorous and fun tributes. A perfect-bound paperback book, it is a perfect example of excellent character study and quite entertaining for pop-culture fans with the Disney/Pixar stylization.
More Views
Options
You may also consider...