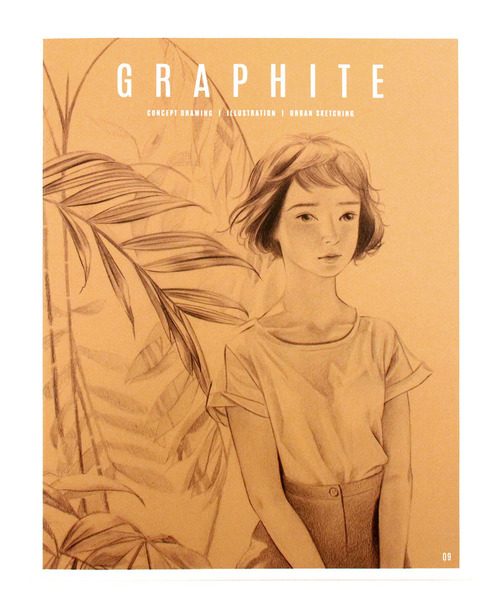 Graphite 9
Share this Item
GRAPHITE 9 is 104 pages of the most inspiring and beautifully presented content focused on traditional drawing and illustration. As always, in this issue readers will be guided through the creative processes of a diverse selection of the best and most inspiring artists from around the globe and given an invaluable insight into how to create gripping illustrations and believable creature designs, and how to capture the raw energy of an urban environment in a sketch.
More Views
Options
If you would like us to stock more of this item, please contact us. Note that we may not be able to re-stock all items.
You may also consider...