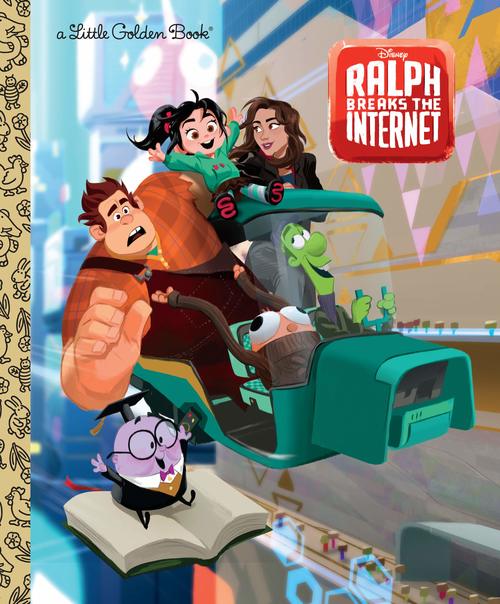 Ralph Breaks The Internet (Little Golden Book)
Share this Item
Features:
Hardcover
Limited Edition
Signed

For signed copies please allow 3-5 business days for shipping & handling. No pick-ups please.

Walt Disney Animation Studios welcomes Wreck-It Ralph back to the big screen for a smashing sequel! This time, Wreck-It Ralph leaves the arcade behind, venturing into the expansive universe of the internet--which may or may not survive Ralph's not-so-light touch. This Little Golden Book is based on the upcoming feature film
Ralph Breaks the Internet: Wreck-It Ralph 2
, releasing in November 2018. It is perfect for boys and girls ages 2 to 5, as well as Disney Little Golden Book collectors of all ages!
Options
If you would like us to stock more of this item, please contact us. Note that we may not be able to re-stock all items.
You may also consider...