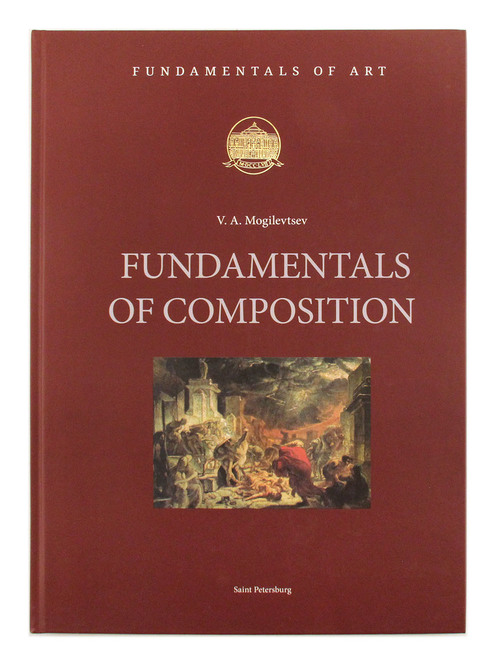 Fundamentals of Composition
Share this Item
Height:
13.75" (34.92 cm)
In the book
Basics of Composition, the
author, on the basis of his creativity and experience working with students, tried to understand and explain how a picture is born.
With examples of prominent Russian and foreign artists, he shows the process of working on sketches and explains the importance of collecting material when creating a realistic work.
Professor V.A.
Mogilev introduces the reader to the graphic tools and talks about the main ones.
The text is accompanied by a large number of illustrations.
The visual row carries the main information load, which makes this book the most understandable and convincing for young artists.
This tutorial will be interesting for anyone who wants to comprehend the secrets of professional skill.
More Views
Options
If you would like us to stock more of this item, please contact us. Note that we may not be able to re-stock all items.
You may also consider...