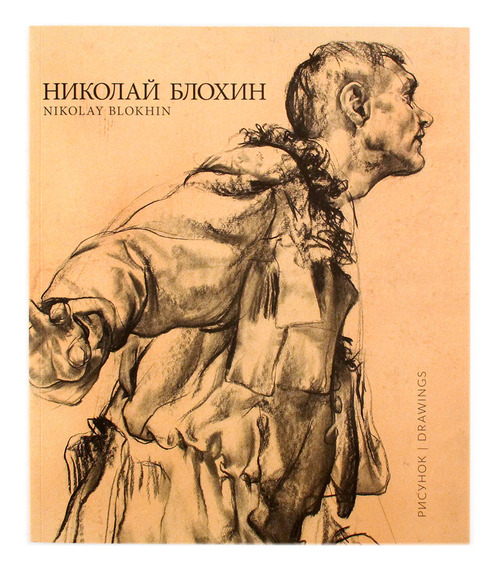 Nikolay Blokhin Drawings
Share this Item
Height:
11.25" (28.58 cm)
Nikolai Blokhin is the only artist in the world who has won the highest awards in the two most prestigious US art competitions (ASOPA and PSA).
The album contains color reproductions of the most interesting works of this master, who enjoys well-deserved international recognition.
The album will be interesting not only to art lovers, but also to teachers and students of art universities, studying various techniques of classical drawing.
The first professional edition of Nikolai Blokhin gives the opportunity to see the work of the author, created in recent years.
High printing has nothing to do with previous albums that do not correspond to the work either in color reproduction, or in the clarity of the picture.
A beautifully published illustrated album presents drawings by a famous Petersburg artist, so beloved by the public on two continents.
We recommend to anyone interested in the Russian academic school in general, and N. Blokhin's work in particular.
More Views
Options
If you would like us to stock more of this item, please contact us. Note that we may not be able to re-stock all items.
You may also consider...