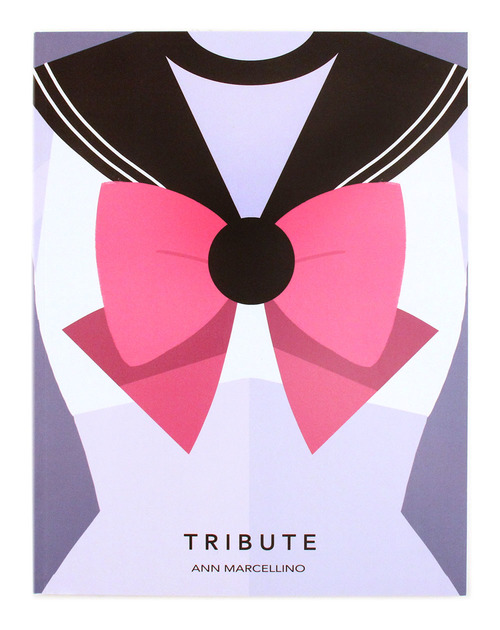 Tribute
Share this Item
Features:
Limited Edition
Signed

Artist & illustrator
Ann Marcellino
has crafted her own unique style in vis dev art, utilizing simplified shapes digitally painted in layers of texture. Her adorable interpretations of pop culture drew attention to her social media presence and continues to impress. In this 30-page full color illustrations, Ann presents years of paying homage to Sailor Moon in "Tribute". Finally a proper tribute art book to one of Japanese animation's most beloved franchises.
A must have for fans who wish to see a fresh take on Sailor Moon character designs.
More Views
Options
If you would like us to stock more of this item, please contact us. Note that we may not be able to re-stock all items.
You may also consider...