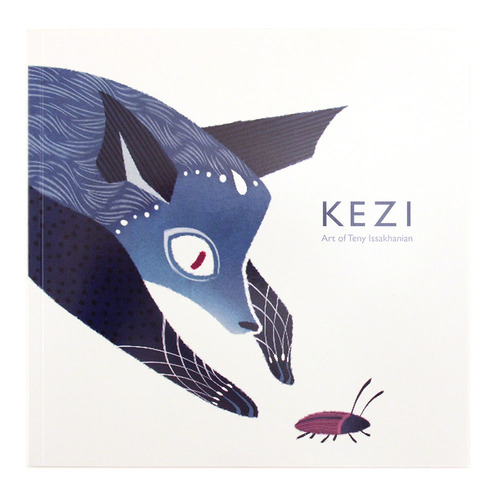 Kezi: Art of Teny Issakhanian
Share this Item
Features:
Limited Edition
Signed

Teny Issakhanian
is a storyboard artist local in the LA area. She has worked for shows such as Splash & Bubbles, Big Hero 6 (series), Wizards: Tales of Arcadia and Trollhunters.
Kezi is a 50-page art book collecting character designs both original and tributed to pop culture. The book displays an array of works in different mediums leading up to 2015.
More Views
Options
If you would like us to stock more of this item, please contact us. Note that we may not be able to re-stock all items.
You may also consider...