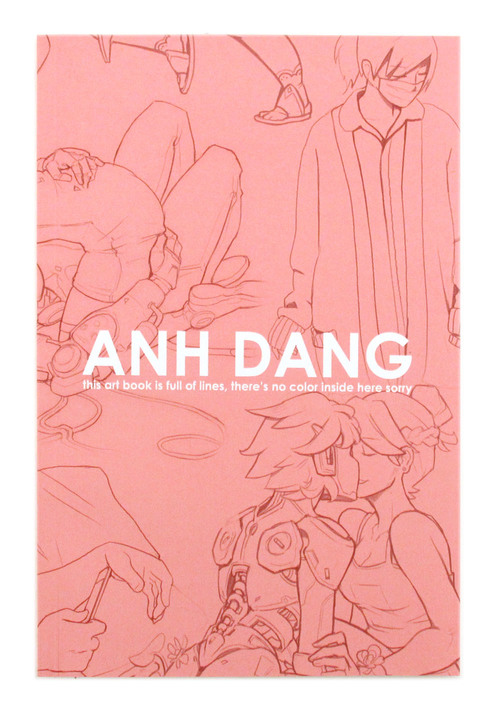 Anh Dang: This Art Book is Full of Lines, There's No Color Inside Here Sorry
Share this Item
Overwatch concept artist
Anh Dang
's first book of line drawings based on some original designs, android characters, mechs, some fan art and more related to sci-fi genres.
More Views
Options
If you would like us to stock more of this item, please contact us. Note that we may not be able to re-stock all items.
You may also consider...