8
days left to order and receive your domestic shipments by Christmas!
1
days left to order and receive your international shipments by Christmas! Please email us for international shipping after December 10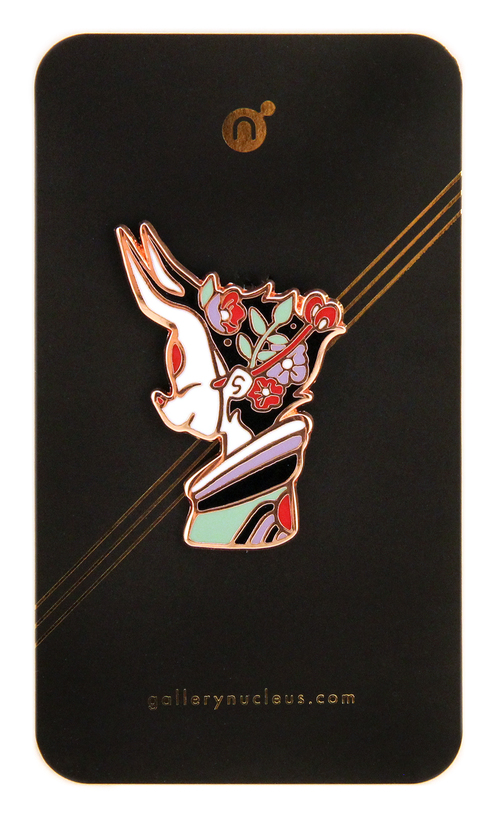 Babu Pin - Mall
Share this Item
An exclusive Gallery Nucleus x MALL pin.

Hard enamel, approx. 1.5" tall, comes with a Nucleus backing card.

Based on MALL's beloved original character Babu.
More Views
Options
If you would like us to stock more of this item, please contact us. Note that we may not be able to re-stock all items.
More From Mall
You may also consider...