10
days left to order and receive your domestic shipments by Christmas!
3
days left to order and receive your international shipments by Christmas! Please email us for international shipping after December 10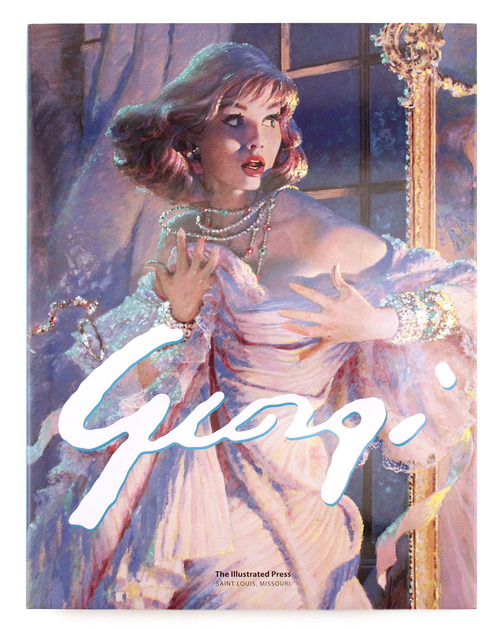 The Art of Edwin Georgi
Share this Item
This spectacular new book explores the life and work of illustrator
Edwin Georgi.
This volume is printed in FULL COLOR throughout and features over
250
illustrations. The book is
224
pages long and is filled to the brim with scores of beautiful illustrations reproduced from the original paintings and drawings, rare photographs, and published tear sheets.
More Views
Options
You may also consider...