10
days left to order and receive your domestic shipments by Christmas!
3
days left to order and receive your international shipments by Christmas! Please email us for international shipping after December 10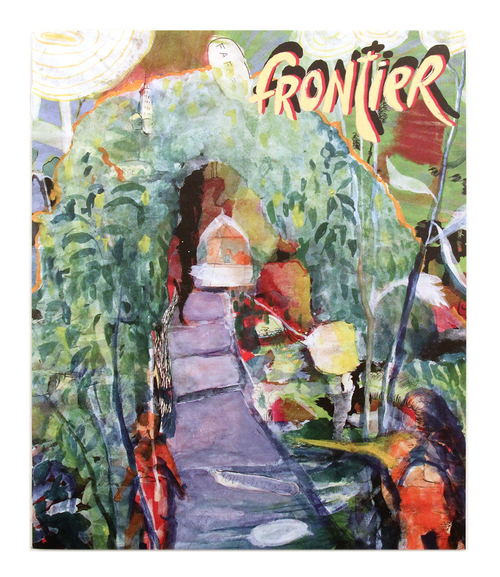 Frontier #17 Lauren R. Weinstein
Share this Item
"What is a baby? All your hopes, needs, the embodiment of love, a miracle, flesh and bone, a different person than you. An invitation to travel back into your childhood. A connection to the web of humanity, a path into a future you won't see." - Lauren Weinstein

A unique autobiographical comic about birth and motherhood. Lauren's passion for a mother's love and her memories journeying through this love will demystify all the scary stories you've ever heard about childbirth.
More Views
Options
You may also consider...