10
days left to order and receive your domestic shipments by Christmas!
3
days left to order and receive your international shipments by Christmas! Please email us for international shipping after December 10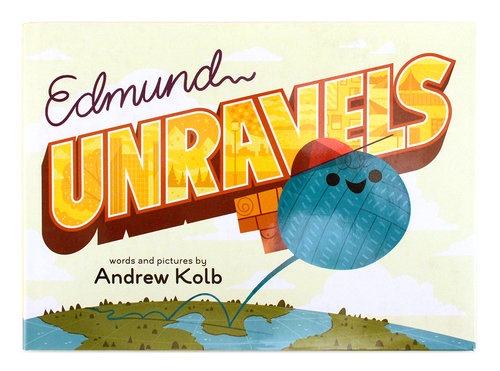 Edmund Unravels
Share this Item
This delightful debut picture book celebrates both the joy of venturing into the unknown and the value of staying connected to loved ones back home. It stars a little ball of yarn who can't resist the tug of adventure, the twists and turns of discovery, or the comfort of family and friends.
Edmund is a ball of yarn and a ball of energy! From the time he could roll, he's been bouncing down his front steps to explore, and his parents have always been right there to reel him in and roll him back up. But now that he's bigger, Edmund is ready to discover the wonders of the world. Everything is new and exciting—but sometimes, even a little ball of yarn gets lonely, and there's nothing better than the comfort of being around those he cares about.
More Views
Options
You may also consider...