10
days left to order and receive your domestic shipments by Christmas!
3
days left to order and receive your international shipments by Christmas! Please email us for international shipping after December 10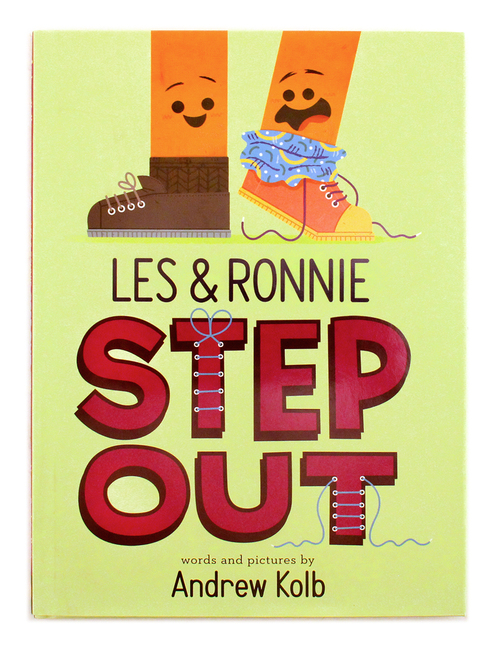 Les & Ronnie Step Out
Share this Item
Meet a left and right foot who are a pair of complete opposites! Full of clever, giggle-inducing details, this lively odd-couple tale celebrates what makes us all unique, as well as the power of friendship to bring us together despite our differences.
Feet come in twos, so they need to step out together. But Les and Ronnie often find it hard to cooperate. Les likes having a clean sock and being responsible. Ronnie is fine with a dirty sock and loves letting loose. Les is straight-laced while Ronnie doesn't even care about laces. What's a duo to do?
More Views
Options
You may also consider...