1
days left to order and receive your domestic shipments by Christmas!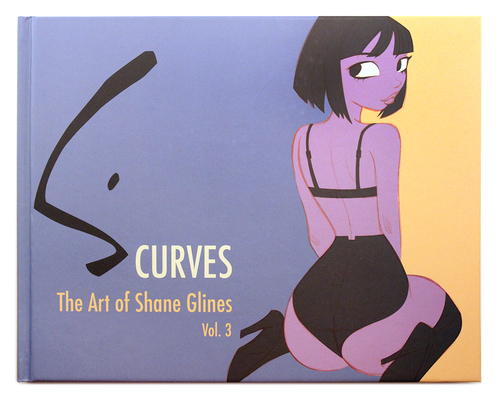 S Curves The Art of Shane Glines vol. 3
Share this Item
After much success of the last two volumes, Shane Glines returns with a the third volume of his popular S Curves Series. A collection of sketches and drawings, showcasing Glines' exercise in utilizing simplified shapes and the "S" curve of pin-ups girls. S Curves exemplifies strong draftsmanship skills and playfulness of utilizing volume.
More Views
Options
If you would like us to stock more of this item, please contact us. Note that we may not be able to re-stock all items.
You may also consider...