1
days left to order and receive your domestic shipments by Christmas!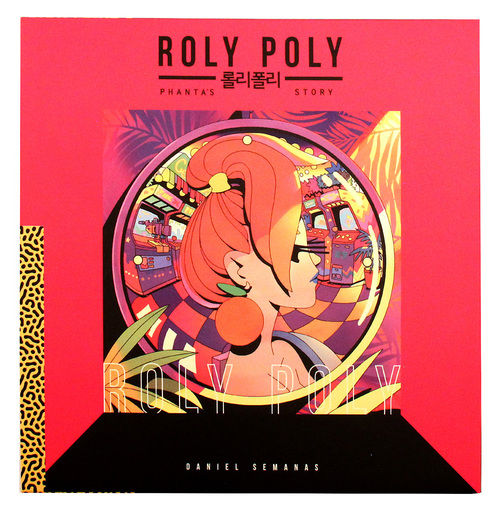 Roly Poly: Phanta's Story
Share this Item
More Views
Options
If you would like us to stock more of this item, please contact us. Note that we may not be able to re-stock all items.
You may also consider...