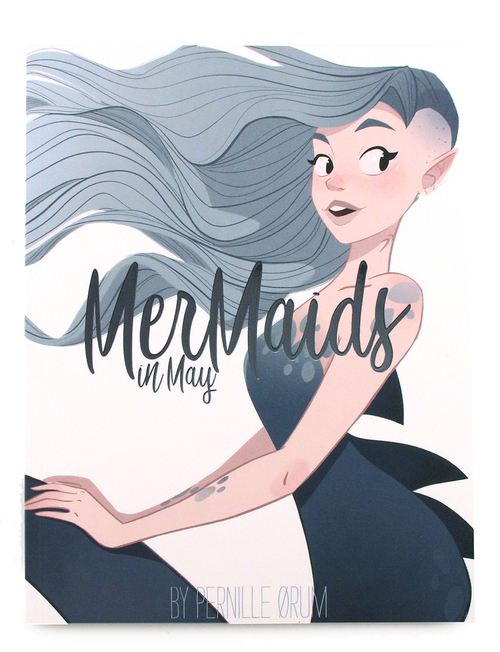 Mermaids in May
Share this Item
Danish artist Pernille Ørum's third artbook. Inspired by the Instagram hashtag design challenge sensation MerMay, Pernille explores her techniques and concepts with mermaids. In this book Pernille's skills and whimsical designs are continuously growing and fun as always! A must have for fans of the Disney-esque style, especially if you love mermaids (and mermen)!
More Views
Options
If you would like us to stock more of this item, please contact us. Note that we may not be able to re-stock all items.
You may also consider...