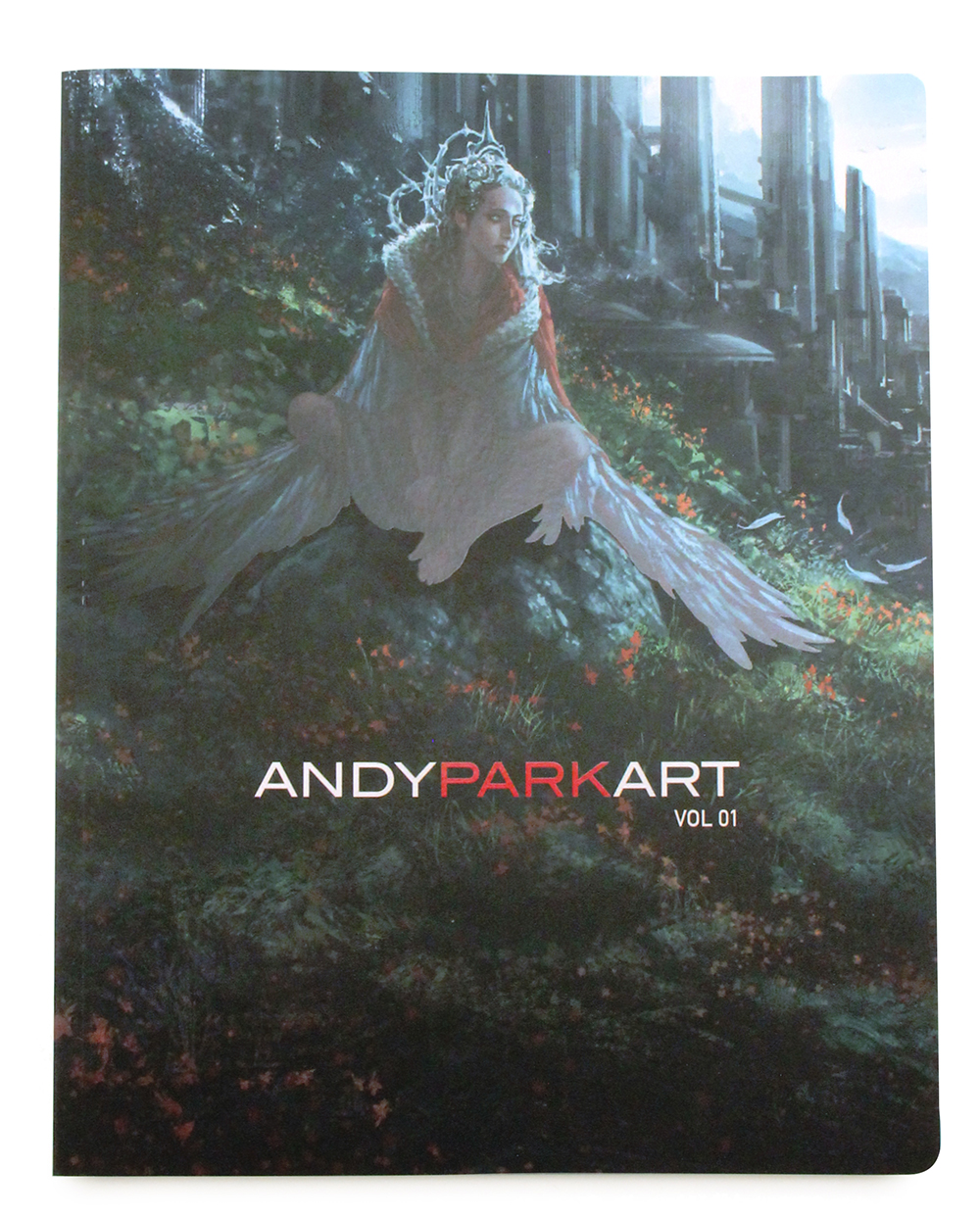 Andy Park Art Vol. 01
Artist:
Andy Park
Height:
10.0" (25.4 cm)
Width:
8.0" (20.32 cm)
Pages:
56
Features:
Limited Edition
Signed

Marvel visual development artist, Andy Park, releases his first ever art book. This soft cover version collects all his favorite films, comics and characters in fully illustrated form. Some pages are full-color digital paintings and some are ink-works of classic comic book characters. Pop-culture fans shouldn't miss out on getting their hands on this artbook. Andy is one of the entertainment industry's leading talent with a keen ability to move between stylized and realism.
About Andy Park
Andy studied in UCLA and Art Center College of Design. He started his career illustrating for comics for 10 years until he was picked up for
God of War
video game with Sony. In 2010 his work was noticed and hired on by Marvel Studios' concept design team for films such as Captain America series, Avengers series, Guardians of the Galaxy series and the upcoming film Captain Marvel.
MORE VIEWS
---