5
days left to order and receive your domestic shipments by Christmas!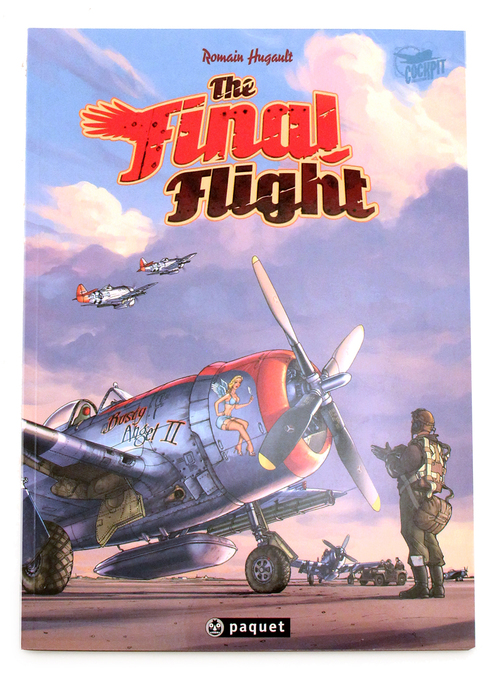 The Final Flight
Share this Item
1942 - 1945. Humanity is living under the darkest moments of the 20th century. While the earth shudders under the bombs, the sky rages with combat. Among clouds lit by crossfire, men clash and fates collide. In the solitude of their cockpits, four pilots, each among their nations' finerst, set off into darkened skies.
More Views
Options
You may also consider...