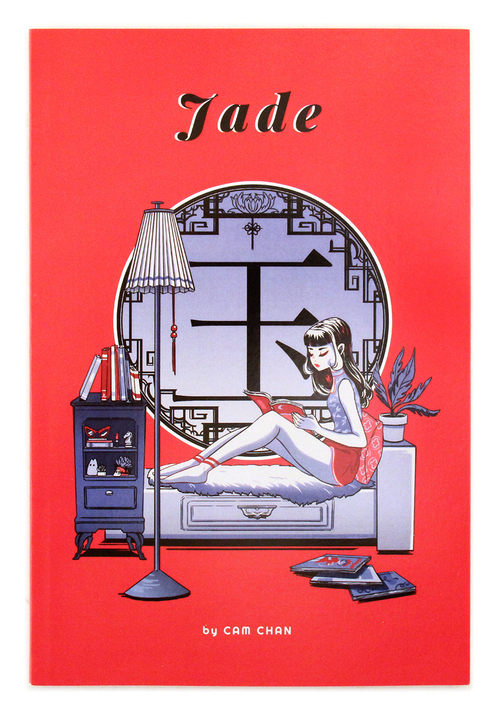 Jade by Cam Chan
Share this Item
Inspired by the need for Asian American diversity in pop culture, Jade was born. Created by Chinese American illustrator & designer, Cam Chan, is a lover of all things pop culture, fashion, media and shoujo manga. Like a lot of Americans, Jade is stuck between two different identities in western culture and her roots. This book features full-color illustrations, a peek into Cam's ink process and snippets of interviews that fully explores Jade as a full character with personality, family and attitude.
More Views
Options
If you would like us to stock more of this item, please contact us. Note that we may not be able to re-stock all items.
You may also consider...