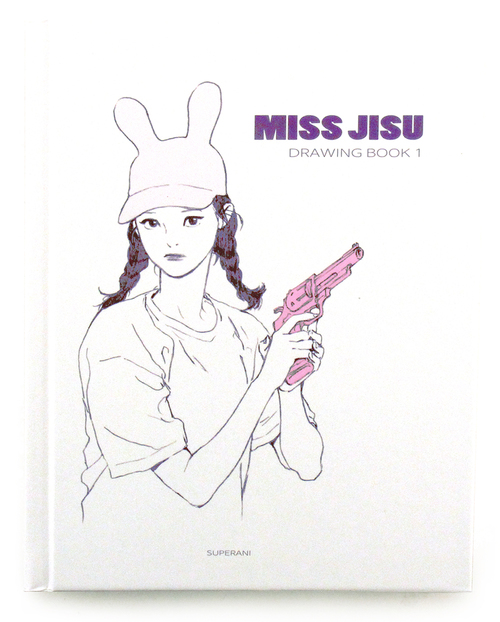 Miss Jisu Drawing Book 1
Share this Item
Known for her precise and detailed artwork, Jisu Kim often known as MISS JISU has presented the first collection of her work.
Her excellent ability for details shows her knowledge of the human anatomy with elegant expression and interpretation of the female form. Her use of simple materials and precise lines, reveals her enormous talent and skills in creating the female figure in pure elegance.
About the Artist
Jisu Kim was born in Gyeongsangbuk-do Province. She had majored in Comic Art and is now working as an illustrator to portray women's beauty.
More Views
Options
If you would like us to stock more of this item, please contact us. Note that we may not be able to re-stock all items.
You may also consider...