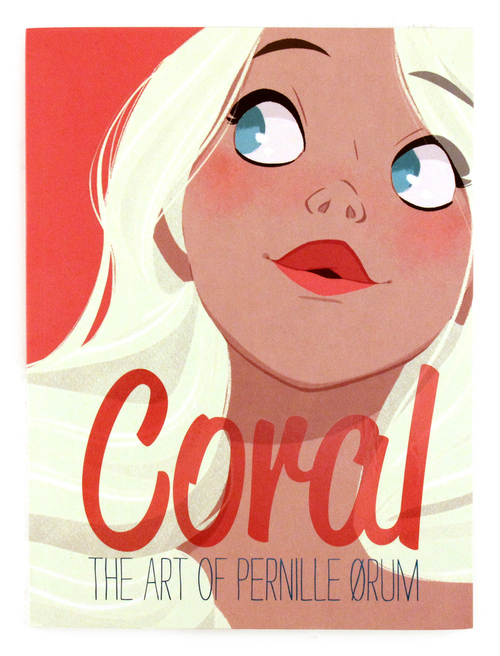 Coral: The Art of Pernille Ørum
Share this Item
Pernille Ørum's second art book self-published once through another tremendous successful Kickstarter campaign. Pernille is a feelance animation artist in visual development, whose work garnered attention on social media and animation fans all over.

Coral is a collection of new sketches and illustrations that were posted on Pernille's social platforms including fan art, field sketches, character designs and gallery art. With an added bit of tutorial that shows some insight to her digital painting process.
More Views
Options
If you would like us to stock more of this item, please contact us. Note that we may not be able to re-stock all items.
You may also consider...