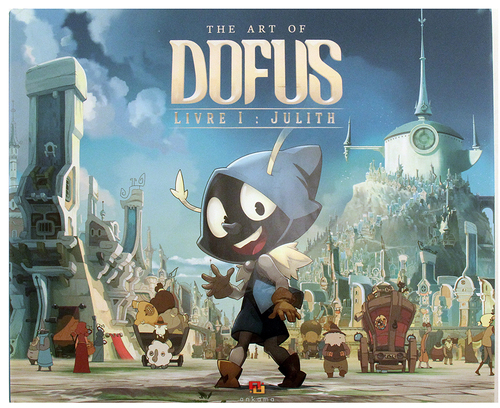 The Art of Dofus Livre I: Julieth
Share this Item
The art of DOFUS Book I: Julith invites you to dive into the heart of the creation of Ankama's first feature film.
Discover the searches of characters, sets, sketches, storyboard but also infos and anecdotes of the artists of the French studio.
More Views
Options
If you would like us to stock more of this item, please contact us. Note that we may not be able to re-stock all items.
You may also consider...