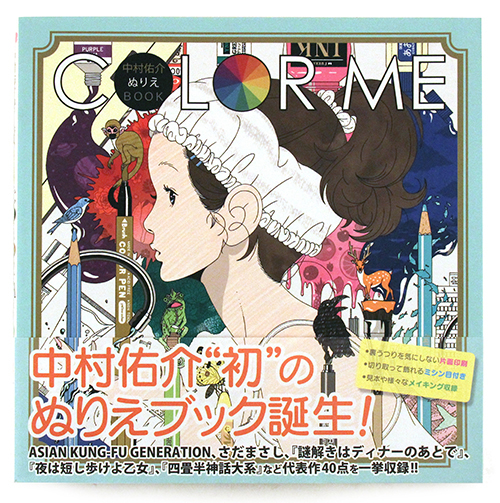 Color Me
Share this Item
Japanese artist Yusukue Nakamura's latest book Color Me are inked line versions of some of his artwork. Fans are invited to try their hand at coloring his work or take part in this relaxing activity. Some tutorials and material lists are also included in the back of the book if you wish to follow Nakamura's techniques.

Yusuke Nakamura is a character designer and animation artist for anime television and commercials.
More Views
Options (Limited Stock)
You may also consider...