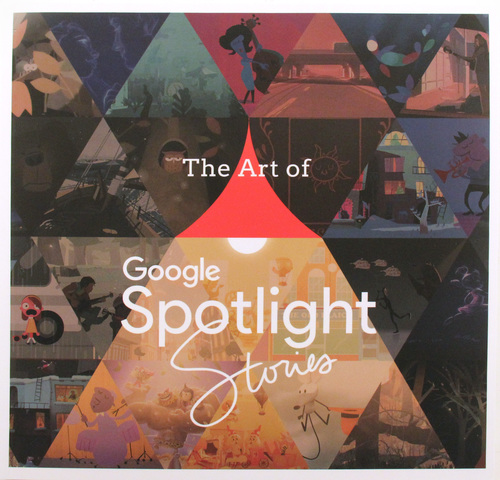 Google Spotlight Artbook
Share this Item
Features:
Limited Edition

"Google Spotlight Stories began with a challenge to make something emotional with the amazing real-time, picture-making power of today's mobile devices".

The concept art collection of Google Spotlight Stories VR app. Including animated shorts of:

Windy Day
Buggy Night
Duet
On Ice
Rain or Shine
Special Delivery
Pearl
Son of Jaguar
Sonaria
Piggy
More Views
Options
You may also consider...