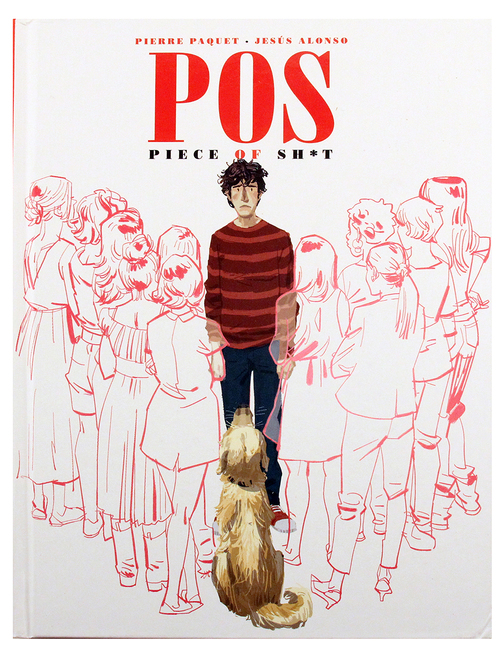 POS: Piece of Sh*t
Share this Item
Author:
Pierre Paquet (Author) & Jesus Alonso (Artist)
A young man struggles to build a publishing company, find love, and discover who he really is, with his one true trusted companion being the dog who truly seems to understand him. In the end, he realizes that for far too long he has been a self-absorbed piece of sh*t. A touching autobiographical story by Swiss BD publisher Pierre Paquet, the spiritual sequel to Paquet's Eisner-nominated A Glance Backward, which recounted his experience dealing with the death of his father at age eleven.
More Views
Options
If you would like us to stock more of this item, please contact us. Note that we may not be able to re-stock all items.
You may also consider...